The Animal Care Clinic is here to support your animal, whether it is routine care or an unfortunate emergency. We have a team of caring staff members who know your pet means the world to you. They do to us, as well.
Dr. Emily Hoots graduated from the Kansas State University College of Veterinary Medicine in 2008.  She then completed a rigorous rotating internship at the University of Pennsylvania where she developed a strong interest in emergency medicine and soft tissue surgery.  Dr. Hoots worked for many years as an emergency veterinarian in New Mexico, Oregon and Tacoma, WA.  In 2021, she transitioned to general practice ownership and is passionate about providing locally owned exceptional veterinary care to her community.  Her professional interests include preventative care, urgent care, feline medicine and soft tissue surgery.  Outside of work, her hobbies include keeping and raising axolotls, gardening, knitting and canine lure coursing.  She resides in University Place with her husband, daughter and many pets.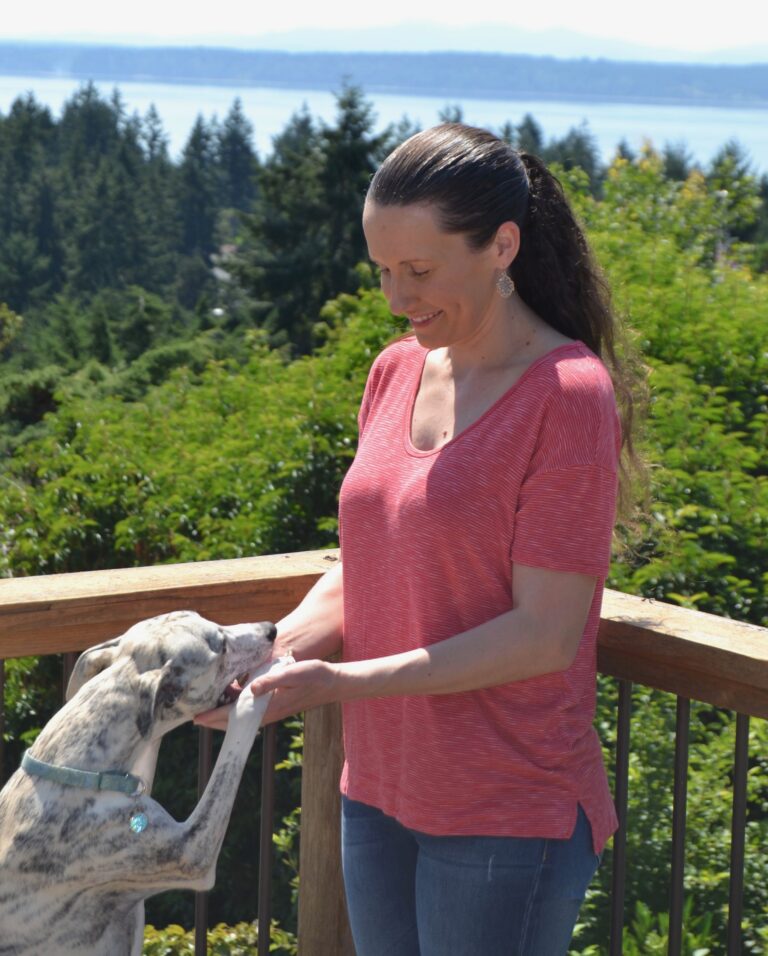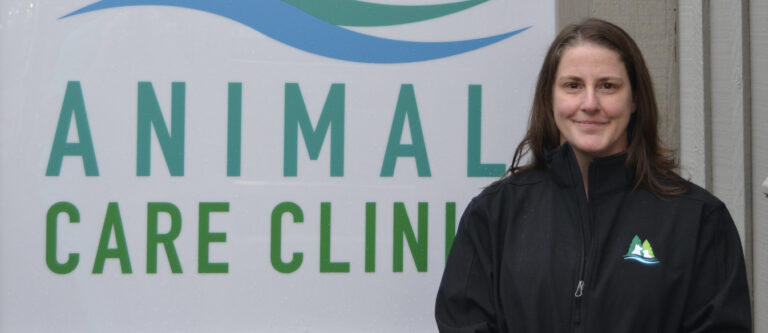 Please contact us if you are interested in setting up an appointment. 
Dr. Diane Driscoll moved to Western WA in the summer of 2006 after earning her Doctorate of Veterinary Medicine from Colorado State University. GO RAMS!
She is also a Certified Veterinary Acupuncturist and has special interests in geriatrics, pain management, and exotic medicine for reptiles and small mammals.
Outside of the hospital, Dr. Driscoll can be found outdoors on adventurous hiking and kayaking trips. She also enjoys rock climbing, plays soccer, and is a dedicated fan of Seattle Sounders FC.
She resides in Tacoma, WA with her husband, son, and two house cats.
Dr. Driscoll shares our passion for high-quality, individualized veterinary care for you and your pet.
We will do our best to accommodate your busy schedule. Contact us today to schedule an appointment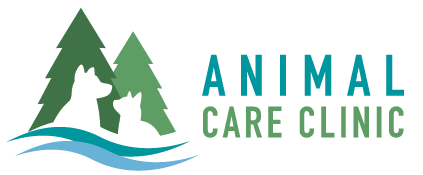 If this is your first time visiting us please login to our patient portal and create an account. Before your appointment, please add your contact information and your pet's details. If you are a returning patient, please log in and check the information we have is up to date.
All appointments are made over the phone. To make an appointment, please call: 
(253) 564.0900